Couches & settees
All of our couches & settees rent for $100 each.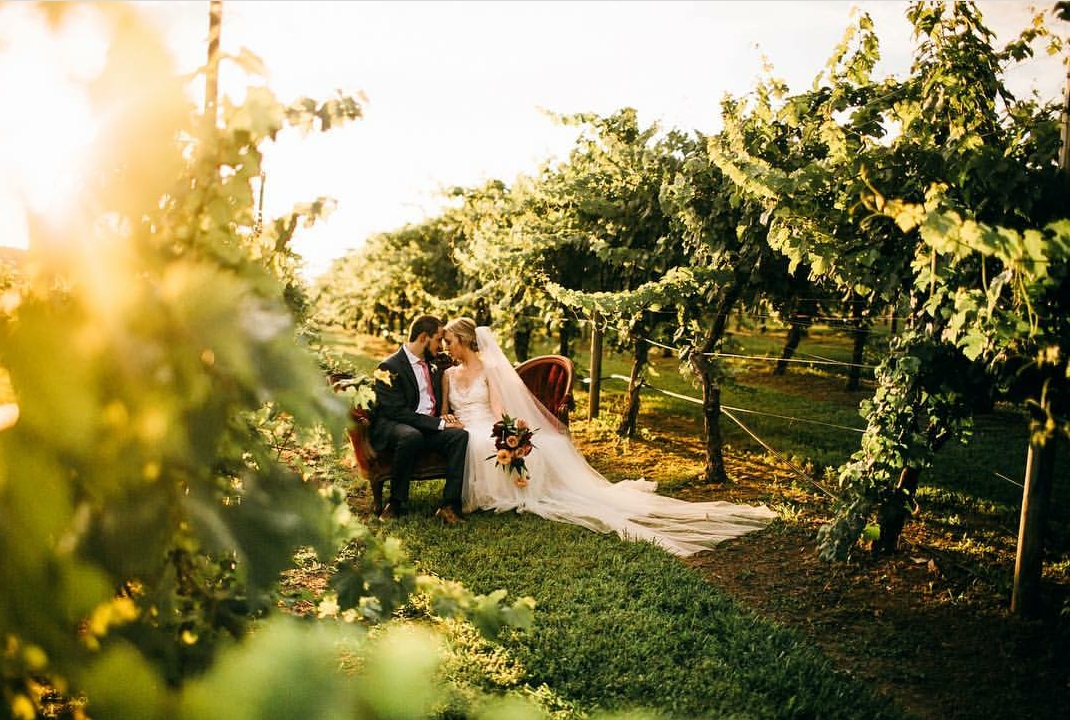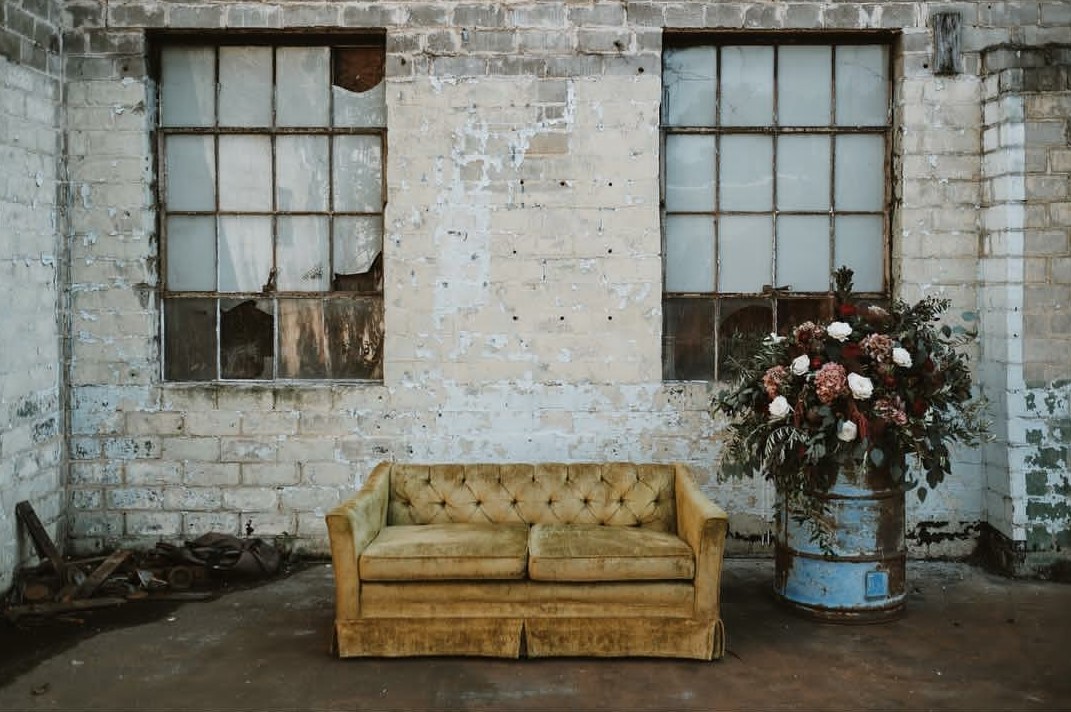 Chairs, Ottomans, Benches & Church Pews
Chair prices vary depending on type of chair. They range from $6 each for mixed matched wood chairs to $50 each for decorative arm chairs.
Peacock wicker chairs are $75 each.
Ottomans are $45 each.
Benches rent for $25 each (28 available $675 for the set).
Church Pews rent for $75 each (10 available $700 for the set).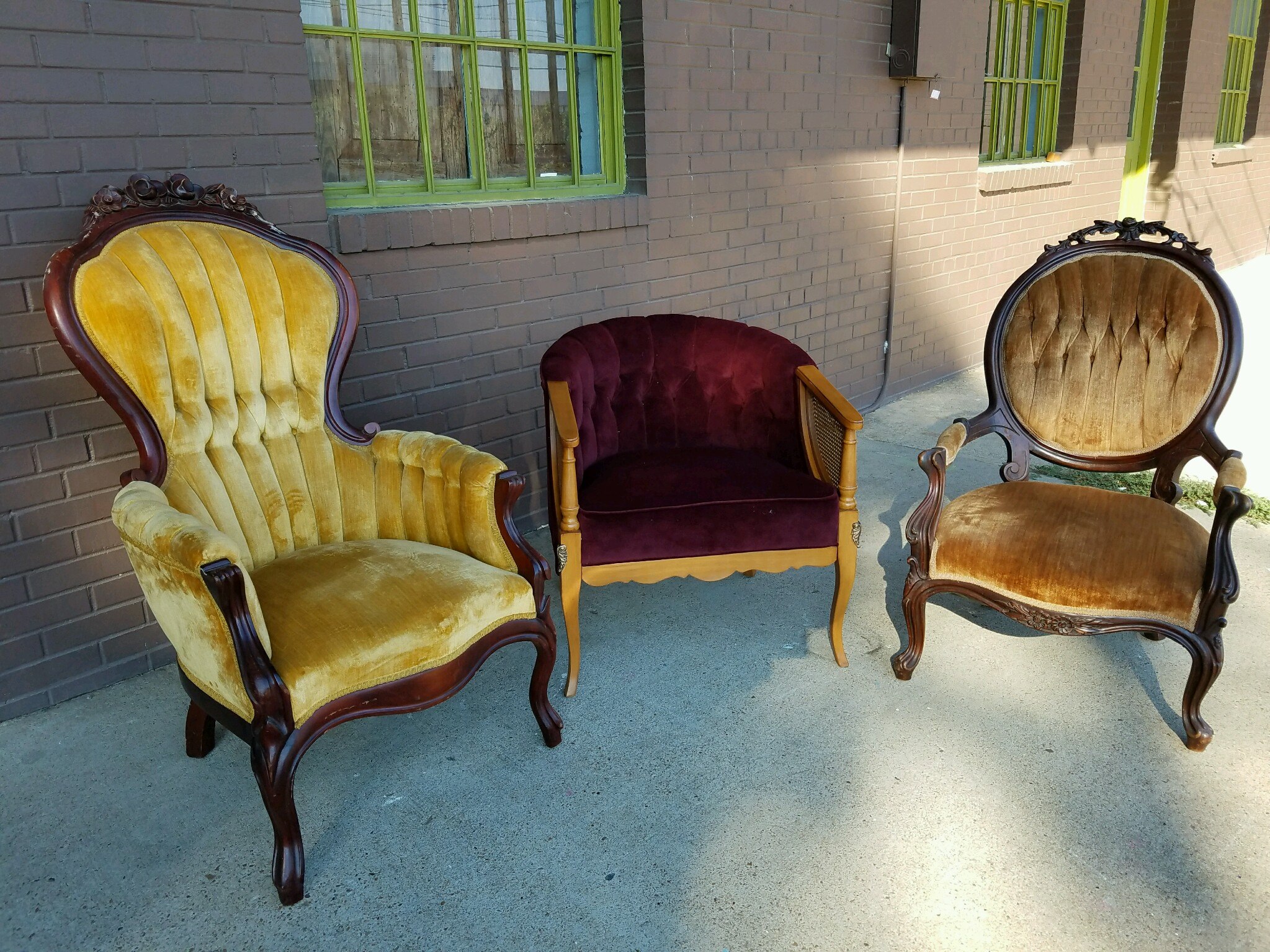 Tables & Buffets- Farm Tables, Coffee Tables, Side Tables and Buffet Tables
We have a variety of farm tables. All of them are different types and sizes. They range in price from $55 to $95 depending on size.
Buffets rent for $80 each for the large and $65 for the small.
Coffee Tables are $45 each, Side Tables are $25 each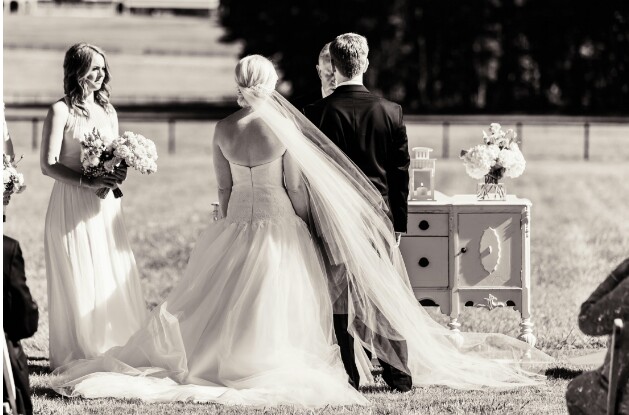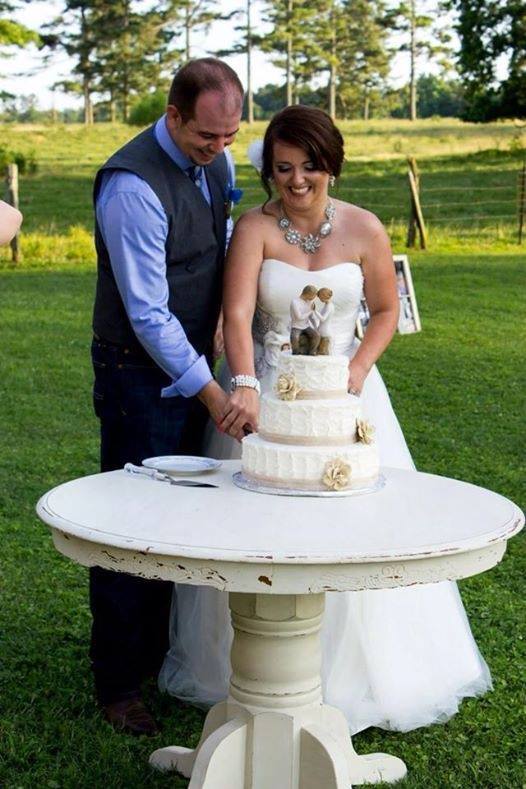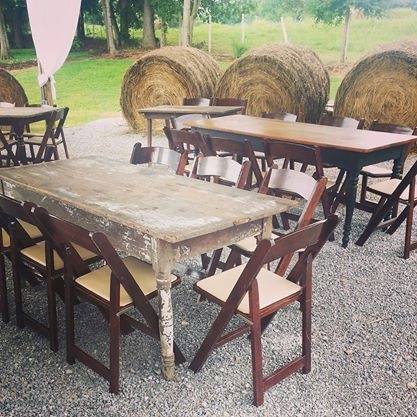 Ceremony Items
We have a lot of large architectural items that make great ceremony entrances and back drops.
Contact us for pricing.